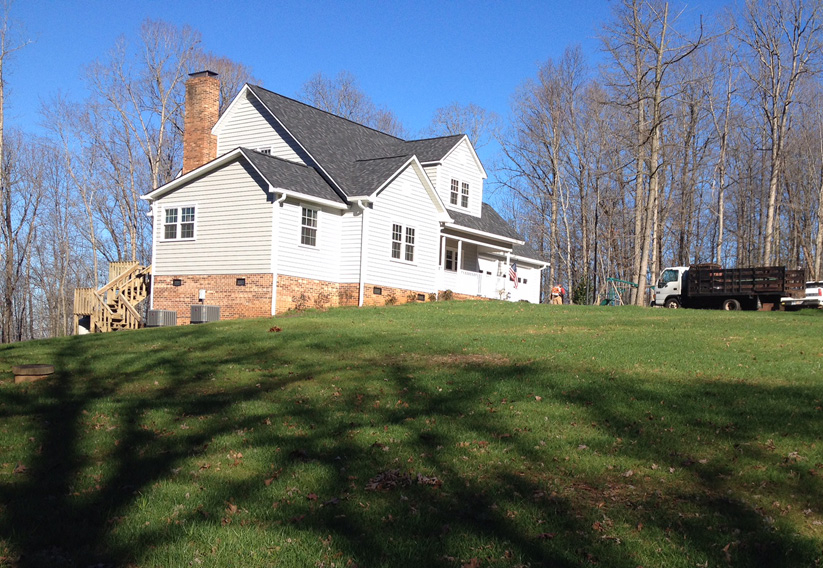 Quality lawn and landscaping services
From professionals you can trust
Yadkin Valley Turf has serviced the Yadkin Valley area for over 16 years, bringing curb appeal to homes and offices all over. Our experienced team can take on any home or office project and execute your needs with great care and attention. Whether you're looking for general lawn maintenance or a full-scale landscape makeover, we'll work with you to make sure each project is done right at a reasonable cost.
We encourage you to look at all of our different services; you may be surprised at everything we offer! Contact us for a free estimate today!
Our service area includes (but is not limited to): Elkin, State Road, Ronda, Dobson, Mount Airy, Wilkesboro, Traphill, Thurmond, Hamptonville, Boonville, Jonesville, Yadkinville, East Bend and neighboring communities.